YOU ARE INTUITIVE!
Are you ready to feel confident and get clear on your abilities?


Through a self-study-self-paced program jam-packed with practical exercises (over 20!), relatable lived experiences taught by a professional psychic medium and powerful resources to assist you.




This course will help you get clear on your Clairs; clairvoyance (clear seeing), clairaudience (clear hearing), clairsentience (clear feeling), and claircognizance (clear knowing). 


Take a journey through the Clairs with personal stories and practical examples of how each Clair comes through in mediumship sessions from a professional psychic medium!




You will have fun building confidence in your inherent abilities!


You will receive immediate validations to the more than 20 build-in exercise through the program!




Are you ready for.....




CONFIDENCE | CLARITY | CONNECTION
Each video lesson comes with accompany worksheets and guided visualization MP3's with so much more!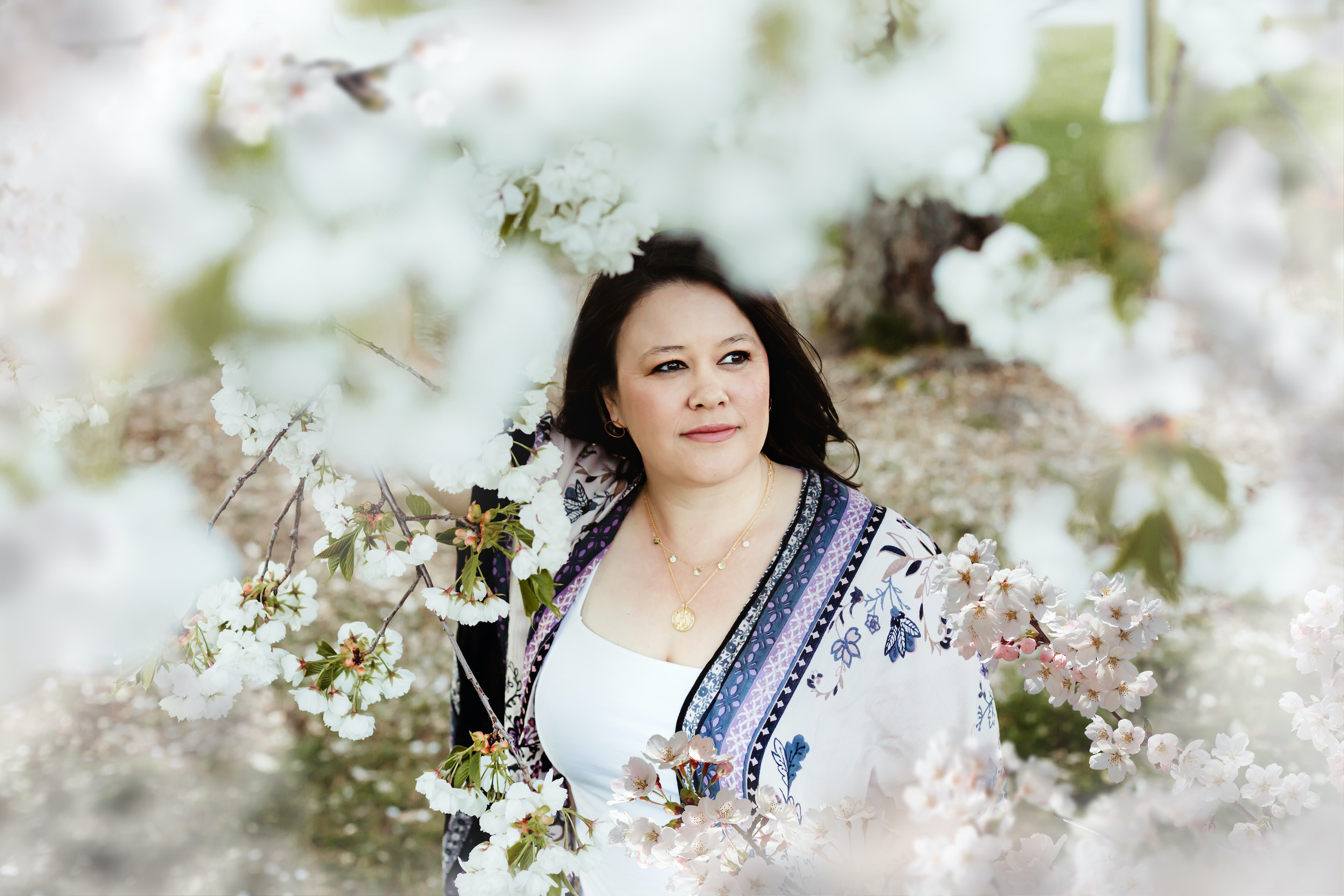 Hi, I'm Danielle Searancke also known as the Squamish Medium.
I have studied mediumship since 2013 and have found great clarity in my gifts by going deeper into the 'Clairs'. I share all I know about the abilities of hearing, seeing, feeling and knowing Spirits language through this course, sharing personal examples from the thousands of readings I have done over the years, for you! I know this course will bring you confidence and clarity to your own spiritual gifts!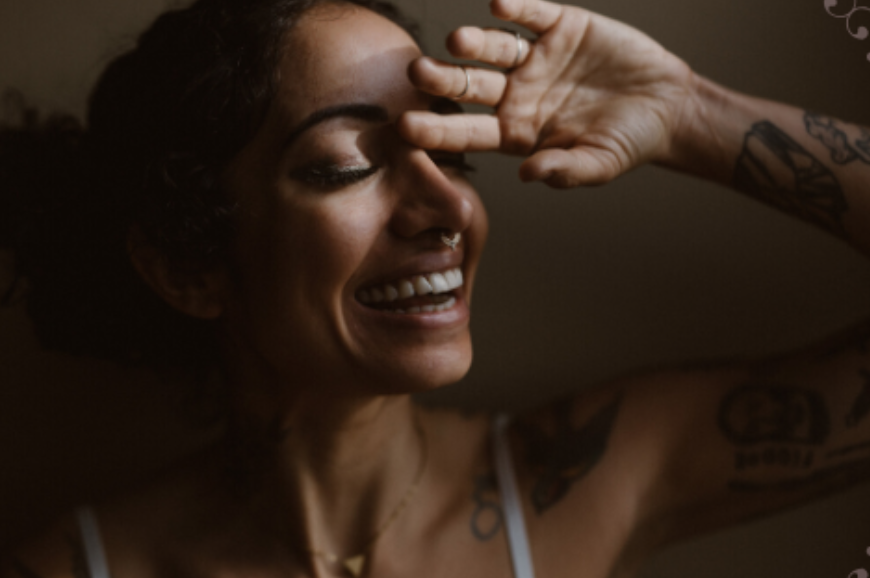 Ayesha @oathoracle
Doing the 4 Clairs course with Danielle was so powerful. I am so glad I went for it. Her communication is clear and grounded even when speaking of very woo-woo things. She has a practical and effective way of expressing very intangible energies yet there is also a sense of humour and lightness to it. I loved the visualizations and the exercises, which I will be continuing to use in my own practice. 
I feel significantly more connected to each Clair after doing this course. I also learned so much about each Clair, and that I actually had some natural abilities which I was not fully aware of. Tying those natural abilities in with these new practices, I feel very empowered in my intuitive development!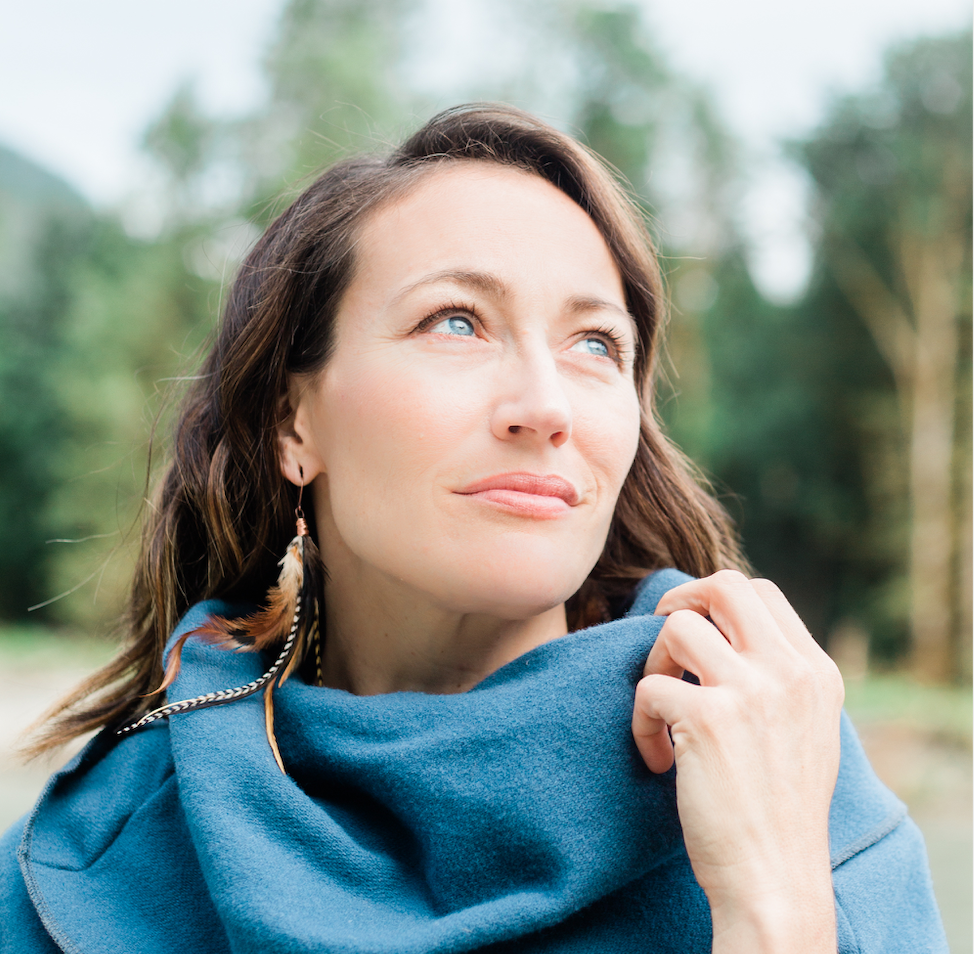 Danielle shares openly and honestly based on her own development and life path. She is honest with the twists and turns which translates into a deep self-acceptance as her student. I felt safe, loved and validated within my own journey. I find Danielle to be truly of service and excited to be your biggest cheerleader along the path. Deep bows sister!
Danielle,  you are easy to take in, the material has lots of value and I loved the exercises. It flowed. You are in your flow. Thank you for sharing.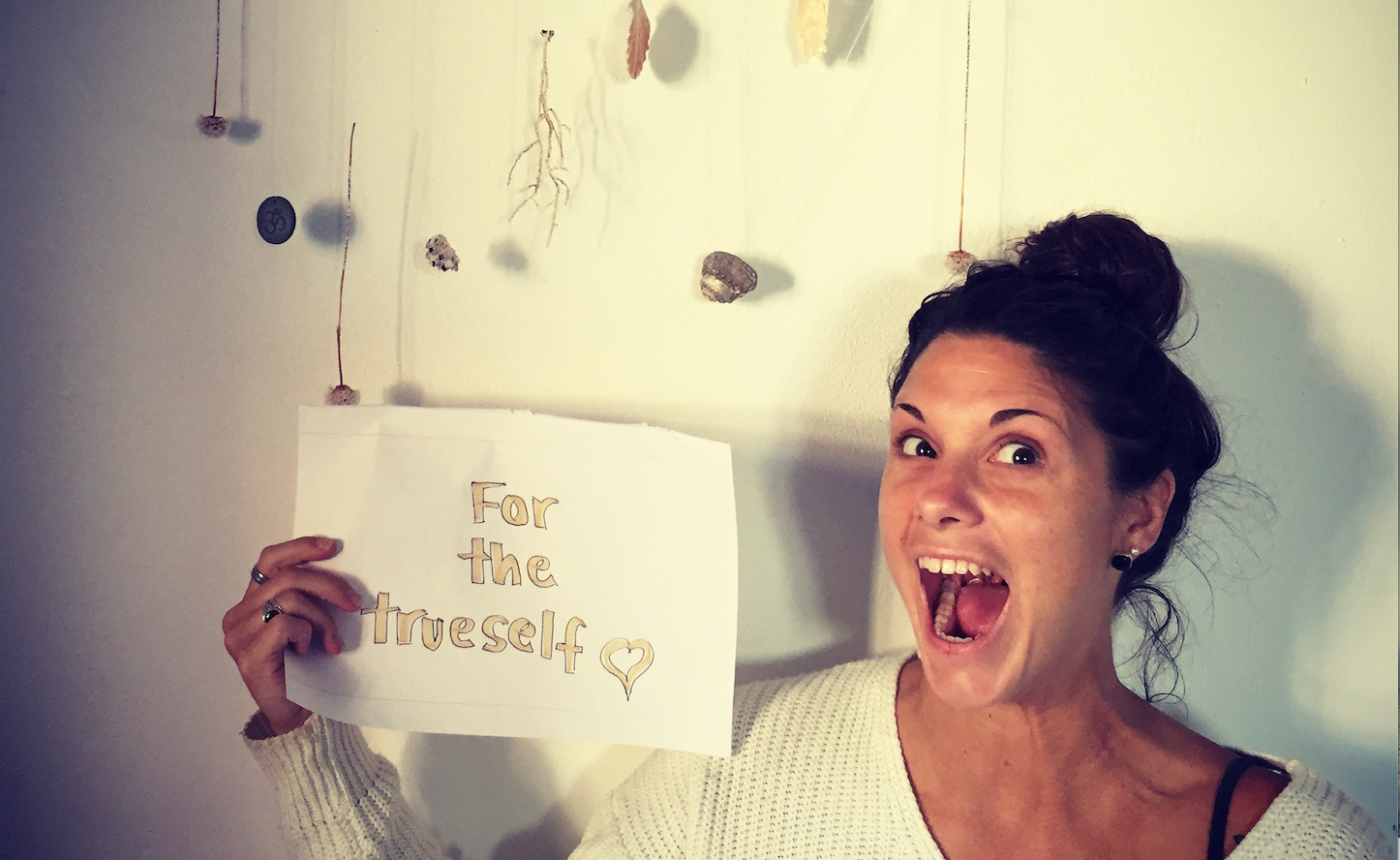 I have been working with Danielle for over a year now through the mentorship program. The clairs have been big part of our work and the course really gave me the theory, full comprehension and the knowledge to deepen my understanding and also validate my everyday experiences.
The course is definitely good value! So much learned with a great teaching structure and exercises to take home. Thank you for walking this unreal journey with me with all your passion,your kindness and your authentic self.